Saxena Racing is a US based amateur racing team dedicated to track, endurance, and rally racing.   Based in Austin, Texas, and owned by Manoj Saxena, we compete in a range of local and global racing track and endurance racing events in open wheel, sports, and pre-war classic cars.
We have completed a variety of endurance races including:
— an 18-day, 7,800mi cross-US endurance race in a 2009 Porsche 911 GT3RS
— a 24-day, 8,400km classic rally race across Singapore-Malaysia-Thailand-Burma
— 10-day, 4,000km Madrid to Marrakesh race in a rally prepped 1971 Datsun 240z
Some of our races are for charity such as the 7,800mi cross-US endurance race in a late model Porsche GT3RS in which we raised over $150,000 for Communities in Schools including matching donation from The Saxena Foundation.
We are now preparing for races in Asia, Europe and Africa in the new addition to our stable: 1934 Alvis Speed 20
Team Principals:

Manoj Saxena, Driver
Avinash Saxena, Driver, Lead Navigator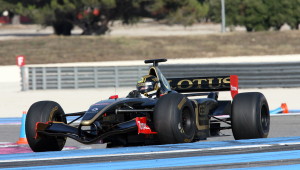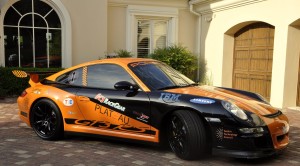 Our Porsche 911 GT3RS before the cross-country
race from Austin to San Diego to Washington DC.


Antonio Calvo, Lead Engineer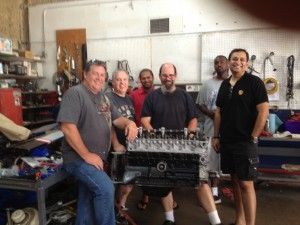 Gregg Matocha, Lead Designer
Darell Matocha, Lead Designer
Robert LeVaughn, Electrical


Dave Carapetyan, Rally Racing Instructor
Rob Amato, Rally Racing Instructor